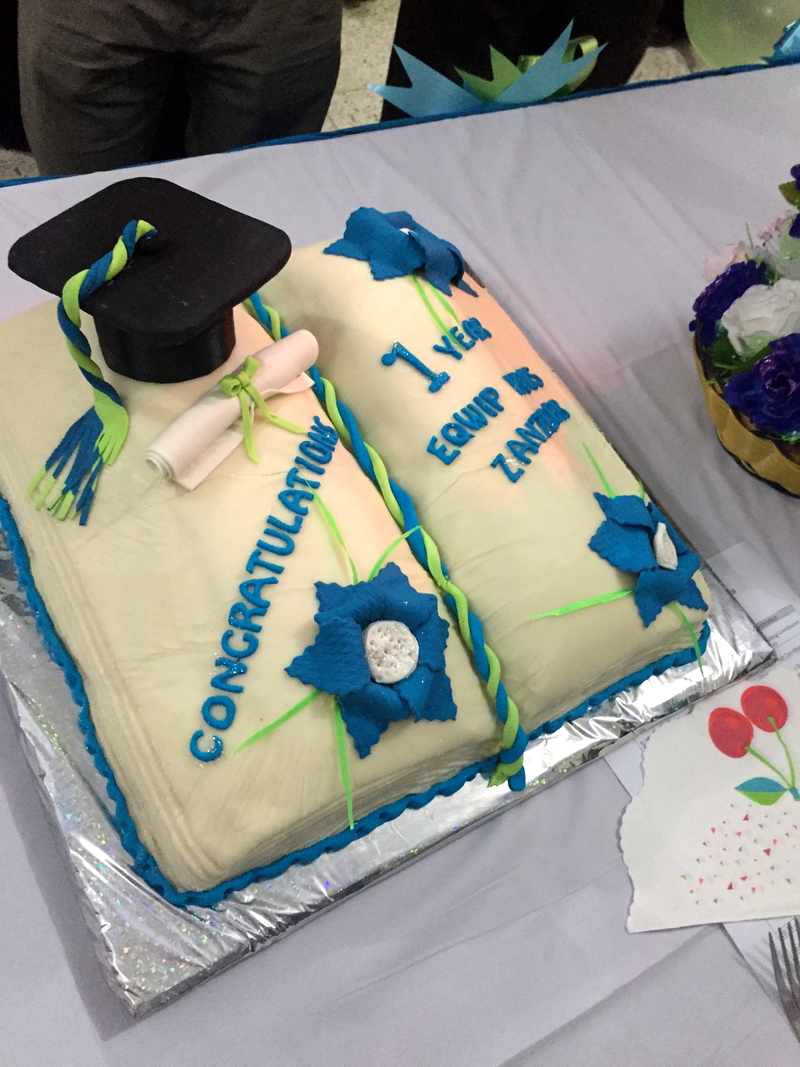 Thank you for a great year!
Imetungwa naMaddalena Vani, 31 Machi 2017, 04:01 asubuhi
March 31, 2017

EQWIP HUBS (Zanzibar)
Mwanakwerekwe, Zanzibar City Tanzania

As we come to the end of our second fiscal year and reflect on our achievements, we would like to thank you for the support you have provided EQWIP Hubs (Zanzibar). Your participation has helped us greatly in advancing EQWIP Hubs commitment to youth livelihoods.

Your support has allowed for 183 youth from Zanzibar to graduate from EQWIP Hubs Employability and Entrepreneurship program, in addition to 1940 youth gaining skills through our tertiary training programs. Your support has not only sustained EQWIP Hubs but most importantly, your support has positively impacted our youth participants in Zanzibar, Tanzania.

The success of EQWIP Hubs (Zanzibar) is built on the efforts of our graduates, stakeholders, and partners, staff and volunteers, and in this past year we have enjoyed many successes. Thank you for the commitment that each of you have shown us.

On behalf of EQWIP Hubs (Zanzibar), please allow me to extend my personal and genuine appreciation to each and every one of you for your valuable contributions. Working with you this past year has been a pleasure and we are proud to have you all with us.

We offer our best wishes, and we look forward to a successful year ahead!

Sincerely,

Shaib Ibrahim Muhamed
Hub Coordinator | Mratibu wa Hub
Kuhusu mimi
Maddalena is from Toronto, Canada. She has an MA from the University of Toronto's Munk School of Global Affairs. Maddalena is also a former intern at the United Nation's Office of the High Commissioner for Human Rights, where she worked at the Universal Periodic Review Department. She is also the founder of the first youth-run organization in the City of Vaughan called the Kleinburg Leo Club.