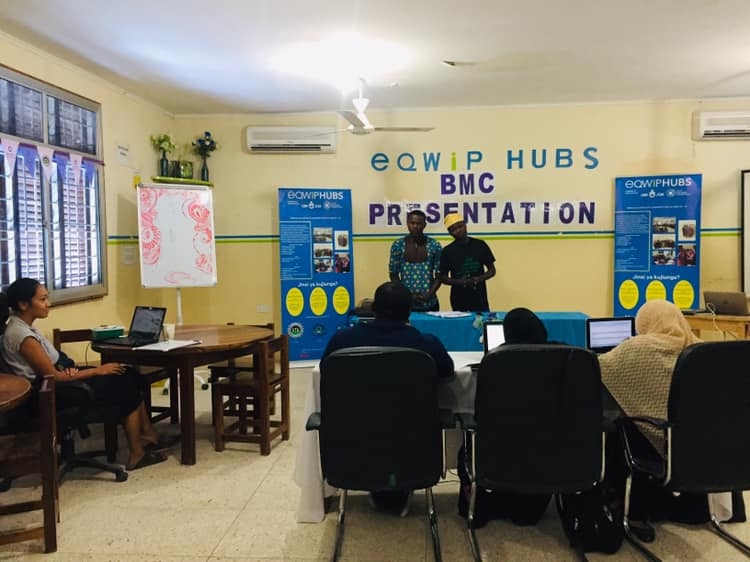 BMC Competition!
Hadithi hii imetungwa na Vanessa Faulkner katika Ujasiriamali, 29 Machi 2019, 06:01 asubuhi
BMC Presentations are officially underway at EQWIPHUBs, Zanzibar! It's been so exciting to see everyone putting their new entrepreneurial skills to use! We love hearing your business models and how you plan to put them into practice within your community! We wish all our applicants the best of luck!
Kuhusu mimi
Hi! I'm the Communications & Marketing Coordinator at the Zanzibar Hub! I'm excited to have the opportunity to explore this beautiful island and have the opportunity to work with the youth here!