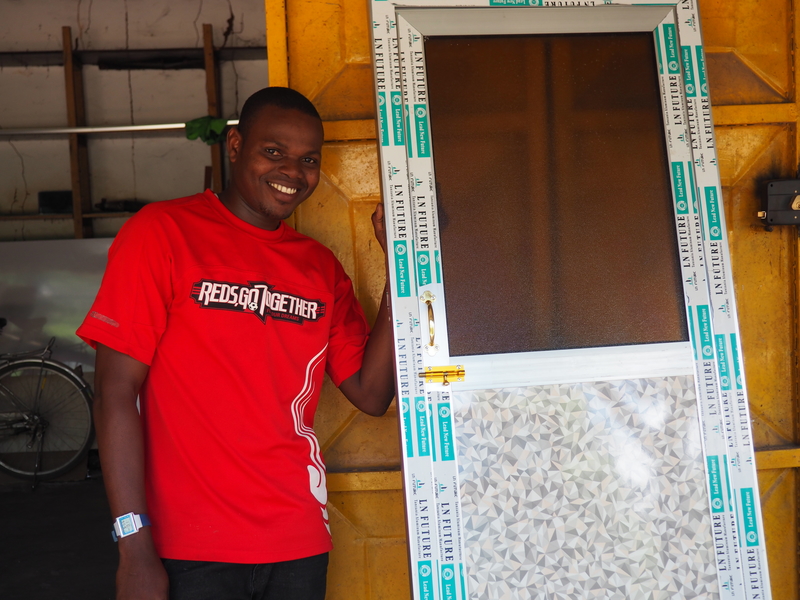 Stories from EQWIP HUBs Zanzibar - Khamis
por Maggie Charest-Poulin en Emprendimiento, 18 octubre 2018, 02:50 a.m.
Meet Khamis, a young entrepreneur who has completed the EQWIP HUBs program and has received the Youth Innovation Fund 6 months ago. His shop Khamyun Alluminium and Glass Workshop located in Jumbi, Zanzibar produces doors, windows and aluminium boxes for various stores. EQWIP HUBs continues to support him by providing advise on finance and marketing. From all EQWIP HUBs team, good luck in your future projects Khamis! #youthforward #EverydayEQWIPHUBs
Acerca de Mí
French Canadian and proud to be! I have a bachelor degree in communication and a MBA in Marketing Management. I love travels and discover new cultures. I love fishing and outdoors activities.