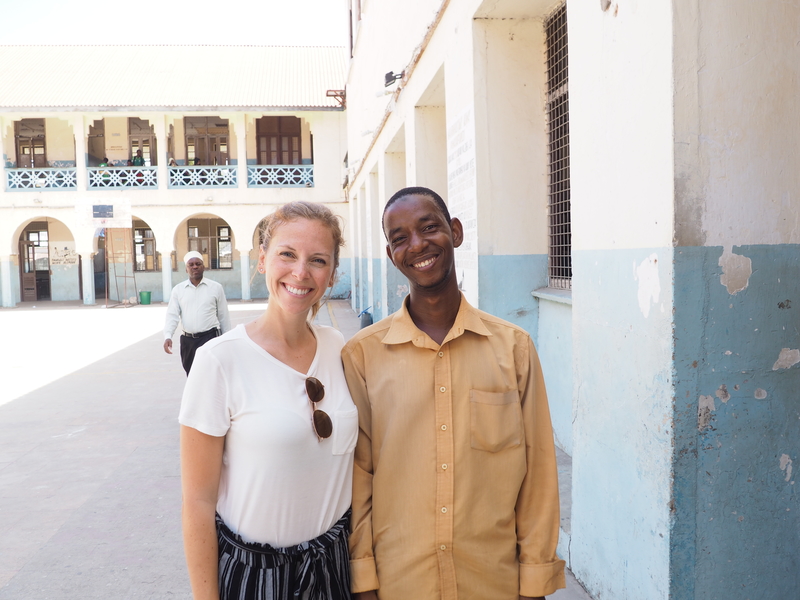 EQWIP HUBs is not all about entrepreneurs!
por Maggie Charest-Poulin en Empleo, 1 noviembre 2018, 03:53 a.m.
It also trains great future employees like Hassan who has find a job as Assistant Fuel Controler at Zan Tours, a company specialized in transfers and other touristic services. Unemployment in Zanzibar is a big issue and find a job is quite a challenge for youth like Hassan. EQWIP HUBs supported him to improve his CV, create a LinkedIn profile and prepare him for job interviews. He gave a nice presentation one week ago during an EQWIP HUBs Alumni Meeting to motivate other youth like him. Aspirations as Hassan's become real with EQWIP HUBs! #youthforward #EverydayEQWIPHUBs
Acerca de Mí
French Canadian and proud to be! I have a bachelor degree in communication and a MBA in Marketing Management. I love travels and discover new cultures. I love fishing and outdoors activities.