BMC Support Services
We are hosting support services for applicants who made it through the first phase of YIF BMC! We understand the application process can be really long and complicated, so we're here to help you get through it! We'll go through the entire package step-by-step, so make sure not to miss out! Our sessions will run from April 2 - April 5 in the afternoon from 2pm-5pm and then the following week from April 8 - April 12 in the afternoons again! See you all there!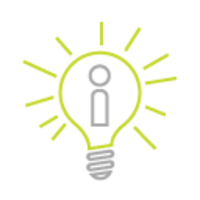 Maelezo ya usajili
Jinisi ya kujisajili
Come in to the Hub on Monday to see if you've been selected for the YIF short list! Selected businesses will be listed on the Hub door, and are encouraged to join our support services starting on Tuesday!
Rudi nyuma kwenye orodha ya matukio